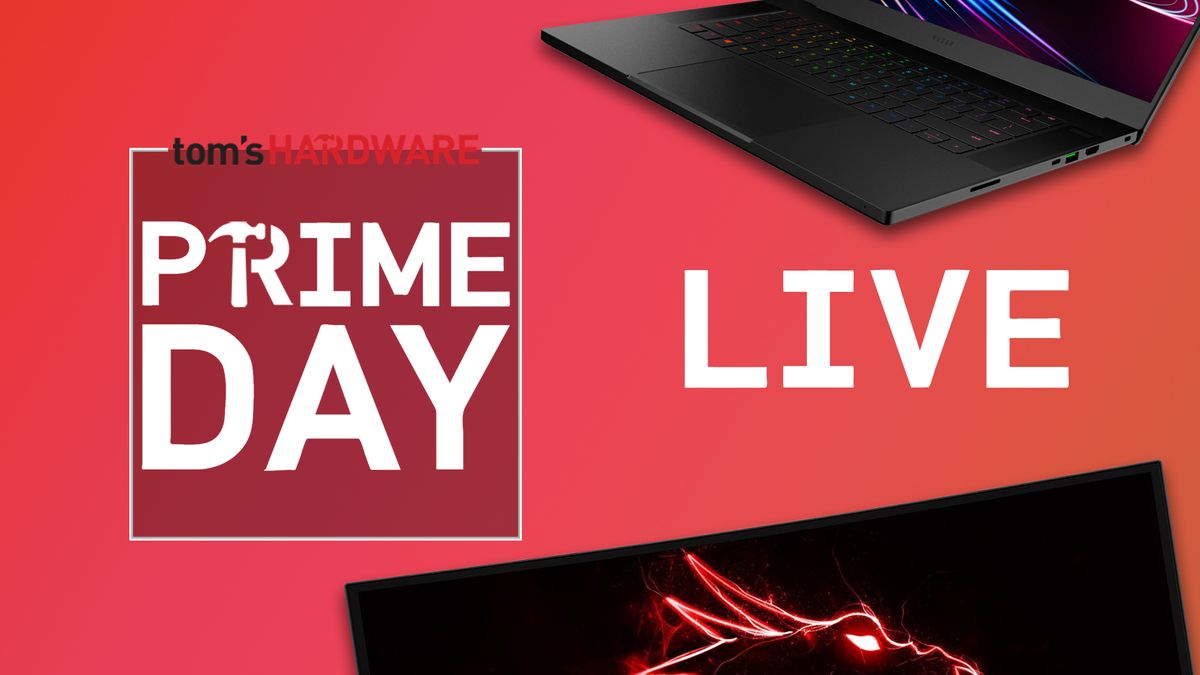 Amazon Prime Day 2021 Live Blog: The Best Computer & PC Hardware Deals
Gateway gaming laptop with GTX 1650, 120Hz display?
It's the day before Prime Day and Amazon's competitors such as Walmart have already started rolling out their best deals. And here's one that might be a good deal, but it's also a little weird.
For only $ 649, you get a 15.6-inch gaming laptop with discrete GTX 1650 graphics and an AMD Ryzen 5 4600H processor. You can't get a much lower end graphics card than the GTX 1650, but given the current GPU shortage, being able to play on a laptop under $ 650 is pretty good and the Ryzen 5 4600H processor is enough. solid.
The 8GB RAM and 256GB SSD are really disappointing, but given that this is a bigger laptop, but according to what we have read from users, you can upgrade this laptop by yourself. What's really weird is that the screen on this system is listed by Walmart as a 1080p, 120Hz display. So if that's correct, you get a high refresh rate display on a system that doesn't. should not reach 120 fps on most games.
Another thing to note is that this is Gateway. What? Did you think this company went bankrupt years ago? In fact, Acer owns the brand name and from time to time publishes products under it. So think of it like an Acer.
Either way, if you're on a budget and want a laptop with discrete graphics capabilities, this system might be ideal for you.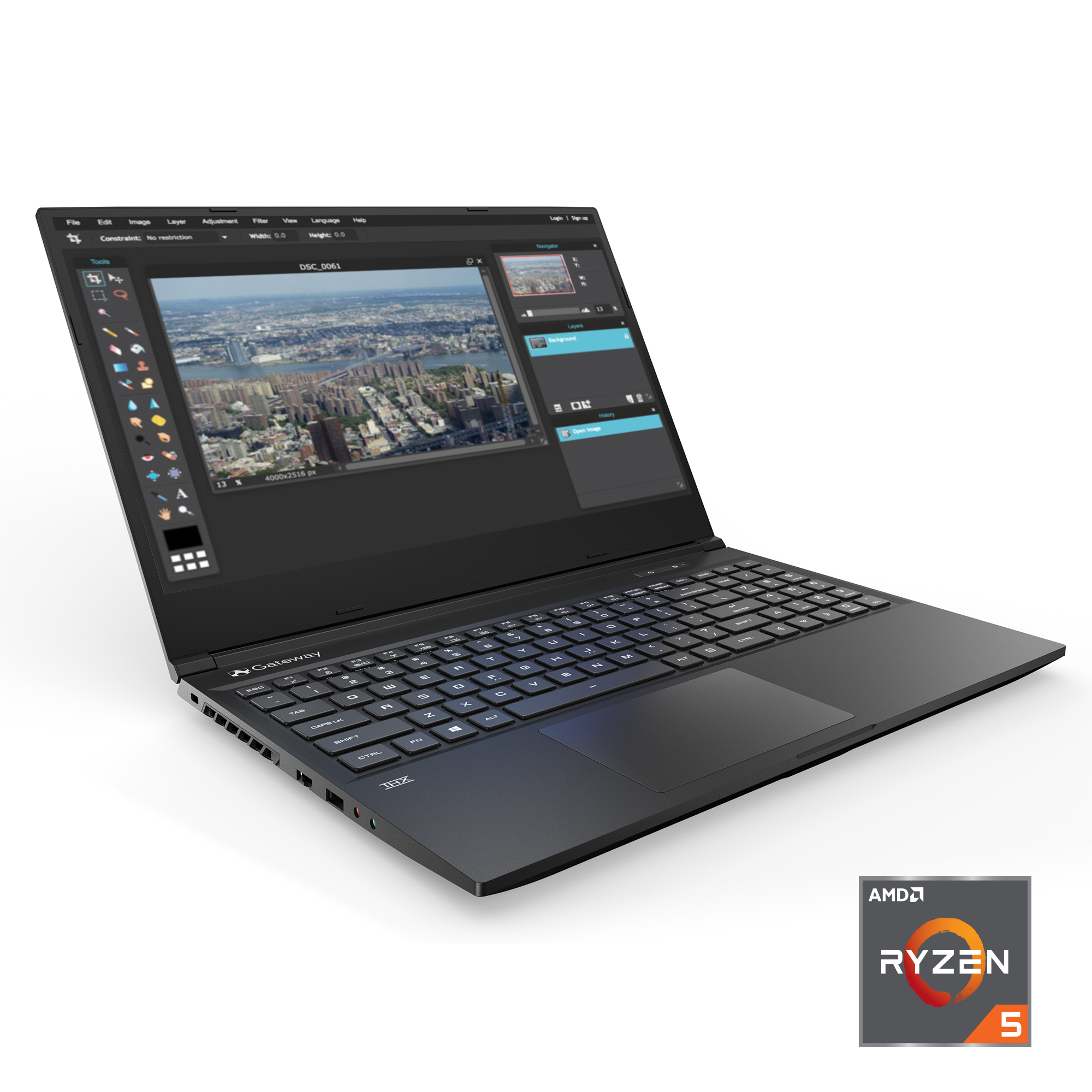 Gateway 15.6-inch laptop (GTX 1650, Ryzen 5 4600H): was $ 899, now $ 649 at Walmart
This budget-friendly gaming and creativity laptop sports a GTX 1650 GPU, AMD Ryzen 5 4600H processor, 1080p 120Hz display, 8GB of RAM, and 256GB SSD.See the offer
Get $ 80 off AMD Ryzen 9 3900X at Newegg!
Welcome to Prime Day Live!
We're starting this live blog early, as the deals are already starting to drop! To see them all, follow our quick links just below!