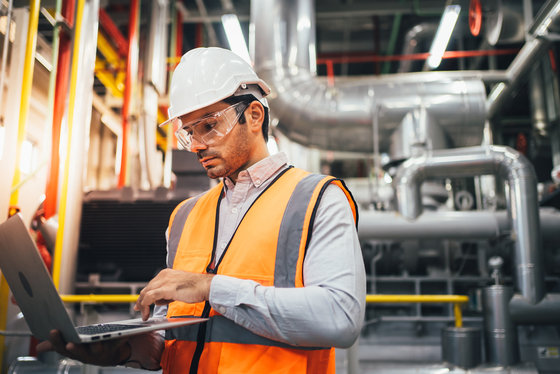 OnLogic begins construction of $60 million headquarters in Vermont
Welcome to Thomas Insights – every day we post the latest news and analysis to keep our readers up to date with what's happening in the industry. Sign up here to get the day's top stories straight to your inbox.
Computer hardware maker and solutions provider OnLogic has announced the start of construction of its $60 million global headquarters. The 140,000 square foot facility will be located in South Burlington, Vermont.
The site will house business functions for 150 Vermont-based employees. OnLogic anticipates that it will fully accommodate the company's anticipated growth in Vermont over the next seven to 10 years.
OnLogic expects the facility to open in late 2023. This will help the company meet demand for its computers used in industrial environments.
"This new facility will provide the space and tools our team needs to continue to design, build, market, sell and support next-generation computing technology," said Co-Founder and Vice Chairman of the Board, Lisa Groeneveld. "I think it's a testament to South Burlington's business and technology communities, which have a spirit of innovation."
The project includes a 640 kW roof-mounted solar panel, a geothermal mechanical system, 24 level 2 electric vehicle chargers, a complete building automation system and insulation under the glass foam gravel slab.
OnLogic was founded in 2003 and has helped over 70,000 customers worldwide. Companies use OnLogic's hardware for smart agriculture, manufacturing technology, energy management, smart cities, and the Industrial Internet of Things.
Image Credit: 1st Video / Shutterstock.com
New York Manufacturer Acquires Leader in Propulsion Systems for Military Vehicles
Next story »
More trade and industry