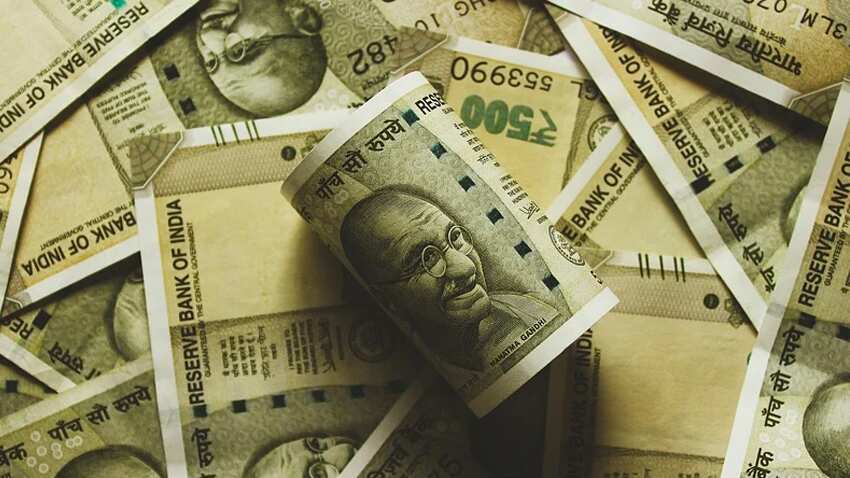 PNB Loan News: Punjab National Bank Increases Pension Loan Rate – See Details
The country's second-largest lender, Punjab National Bank (PNB), raised its pension-linked lending rate (RLLR) by 15 basis points (bps) to 6.80 percent. All new retail loans (housing, education, vehicle, MSME credit are tied to RLLR. Meanwhile, the public lender reduced its base rate by 10 basis points to 8.90 percent.
The revised lending rates will take effect on September 1, PNB said in a regulatory filing. The RLLR fell from 6.65% to 6.80% as of September 1, 2019, he said. The increase in the benchmark should also be followed by other lenders.
Recently, the Punjab National Bank (PNB) had confirmed that it would invest Rs 600 crore in PNB Housing Finance via the preferential issue or the issue of rights, among other options. In a regulatory file, the bank had indicated that it would inject the amount as its partner, PNB Housing Finance plans to raise capital.
"The Bank has decided to inject capital of up to Rs 600 crore into PNB Housing Finance Ltd. (PNBHFL), a partner of the Bank, through a preferential issue / issue rights, etc., subject to regulatory approvals, as and when PNBHFL decides to raise capital, "he said.
The state-run PNB held 32.65% of the capital of the housing finance company.
On July 9, the board of directors of the Punjab National Bank (PNB) approved the proposal to increase to Rs 10,000 crore through equity and debt. In a regulatory file, the bank said it would seek shareholder approval for a capital raising for an amount of up to Rs 7,000 crore at the next annual general meeting (AGM).
He said the board of directors had approved "a capital increase through the issuance of Basel III-compliant Tier 2 shares and bonds through a private placement, placement with institutions qualified, an additional public offer, an issue of rights or any other mode or by a combination of these up to an amount of Rs 10,000 crore and seeking the approval of the shareholders for the fundraising own for an amount of up to Rs 7,000 crore at the next AGM ".