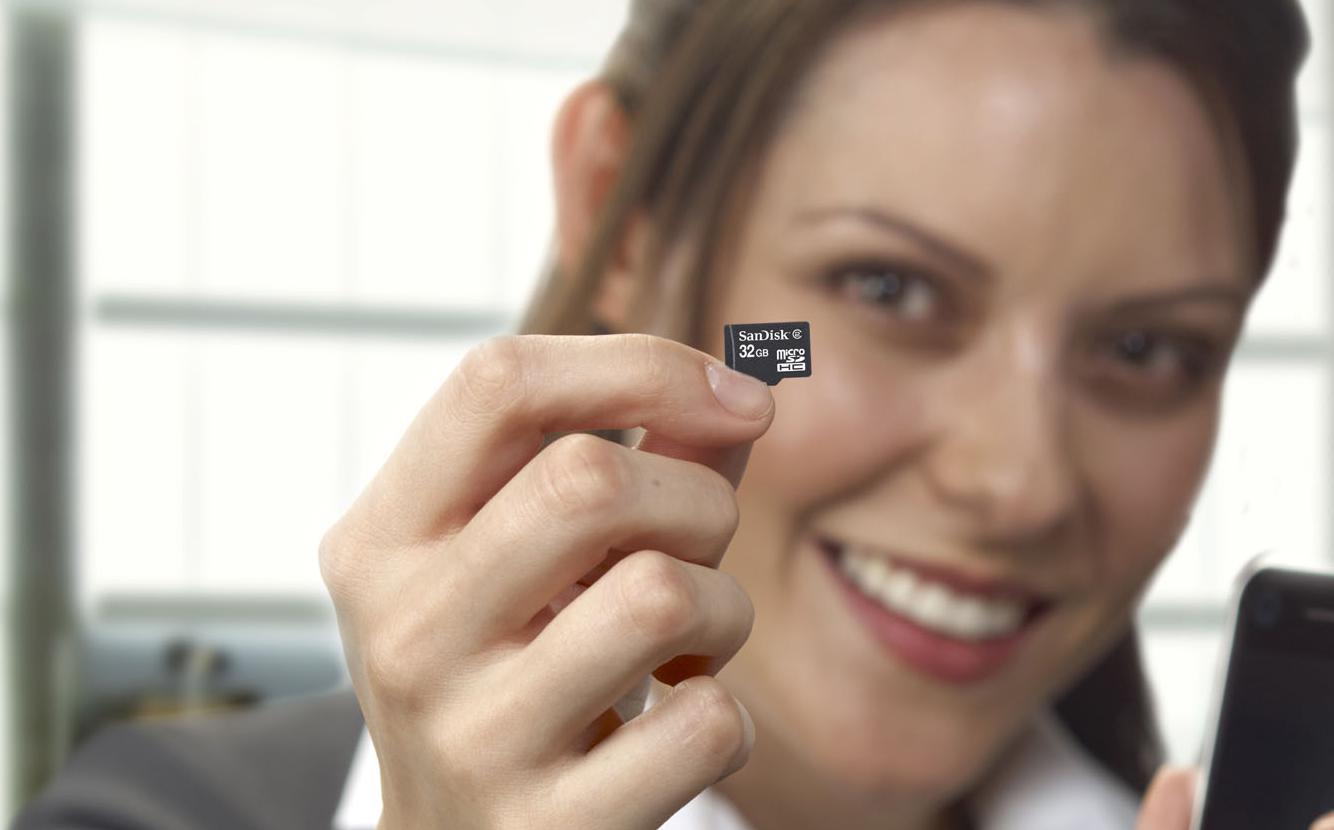 Memory cards increase phone storage – if you know how to install them
Q. I had problems with my Android phone saying it was running out of internal storage space. I cleaned cached data and temporary files. My friend suggested I put in an SD card, which I did. When I try to move some of my apps to the SD card, they don't work. Is there anything I can do?
A. Most of the cheap Android phones I come across tend to have very limited resources. Small amounts of storage space and underpowered processors.