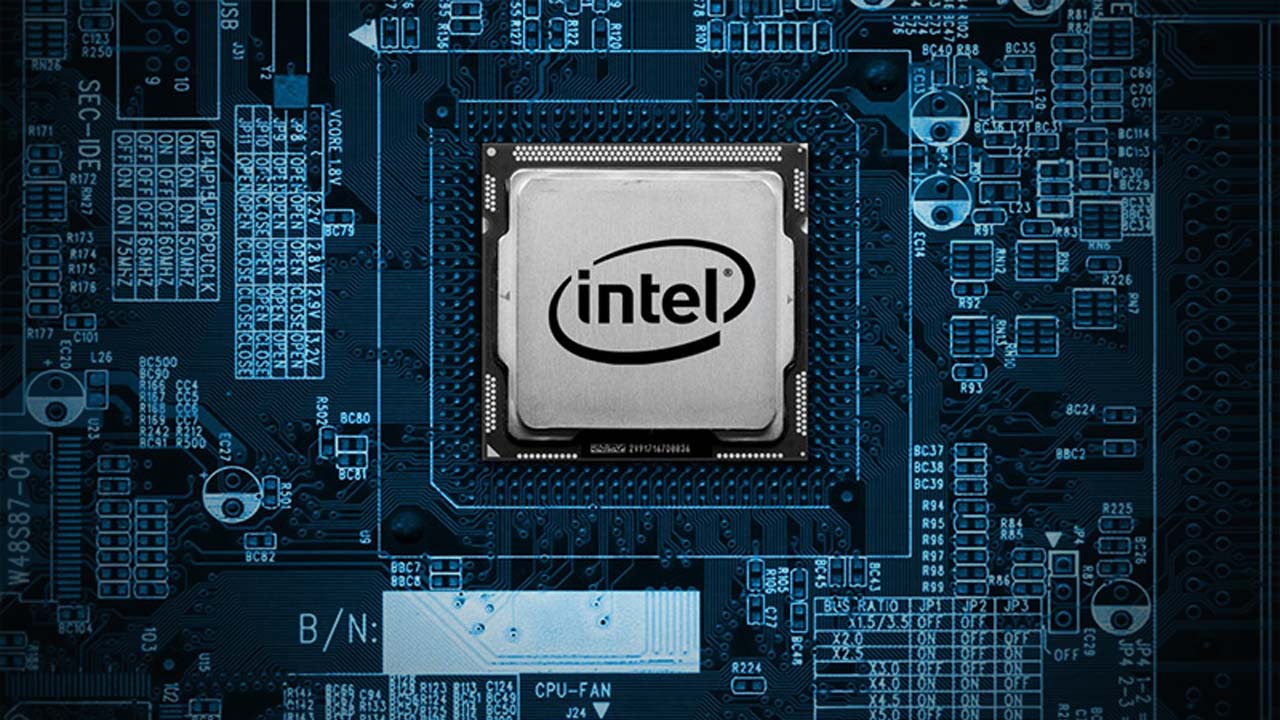 What is "nm" in processors? 4 nm, 7 nm and 10 nm in processors
What exactly does "nm" mean?
Transistors are the building blocks of the central processing unit (CPU) that you use on a regular basis, whether it's in a cell phone, smart speaker, or laptop. Millions of tiny transistors, which are basically electric gates that turn on and off to perform various calculations, are used to make up the device. A nanometer (nm) is a small measure of length, and the "nm" parameter refers to the size of the small transistors that make up the central processing unit (CPU) of a computer and their spacing (or distance) from each other. other. These processors are manufactured using a technique known as "fabrication" also known as "process technology" or "processor lithography". The production process of these processors is known as "Manufacturing".
For example, Intel's 10nm processors, which were introduced last year, are created using 10nm transistors, while Apple and AMD's new A12X Bionic processors, both of which are transistors. 7 nm, are constructed using 7 nm transistors.
Processor size history
The process sizes of desktop processors in the early 2000s were as high as 42nm, which seems excessive compared to current process sizes. Then there were the 28nm process nodes, and then there were the 22nm process nodes. During the 2000s, the size of a transistor halved almost every two years, on average. Since 2013, desktop processors have been shrinking at an almost constant rate. Then, in 2018, Intel introduced its 10nm Sunny Cove processors, while AMD followed suit shortly thereafter with its smaller 7nm processors (based on TSMC's 7nm technology).
The same applies to smaller processes. Over the past decade, mobile processors have gone from 14nm to 7nm (Apple A12X Bionic) and even smaller. According to reports, Qualcomm, the world's largest mobile processor maker, already uses 7nm technology for the bulk of its new processors, and Apple is expected to sell phones with 7nm processors for at least a few years. Honor also switched to the 7nm process with its Kirin 980 processor. In 2019, Samsung also introduced the Exynos 9825 processor, which was the first mobile processor to be produced on the 7nm process using EUV (extreme ultraviolet) (ultraviolet lithography). extreme). Likewise, MediaTek revealed a 7nm processor for release in 2019.
Although 7nm is currently the market trend and the standard that PDAs will follow for at least a few years, TSMC and Samsung have already said that they are working on 6nm, 5nm and even 4nm technologies.
How important are small processes?
The reason everyone prefers the smaller transistors is that they perform better than their larger counterparts. For example, smaller transistors will take up less physical space, allowing you to pack more transistors, which in turn results in more powerful processing. Second, smaller transistors will require less power, which will lead to lower overall power consumption. And finally, due to the decrease in power consumption, there is less heat dissipation resulting in cold processors.
The biggest gains will be seen in mobile processors thanks to these smaller processes. The performance of the computer is important, as is the efficiency of the power supply. Theoretically, a 7nm device can offer 25% better performance than a 14nm chip while using half the amount of power. Even though passively cooled, the Apple A12X has already proven to be superior to several desktop processors in benchmark tests.
The process of downsizing these processes, on the other hand, is not as straightforward as it seems. The production of more precise tools and equipment is required to make smaller transistors, which is why processors based on smaller processes will be more expensive than larger and older processors.
As we see manufacturers rushing towards 4nm, we should expect prices to come to their senses over time. With its EUV roadmap in place, Samsung is confident in its ability to be the first company to unveil a 4nm process.
But what happens after 4 nm? 2 nm? Or what happens after 1 nm? Well, to what extent technology is "shrinking" is something we will all need to watch, and we will in due course.