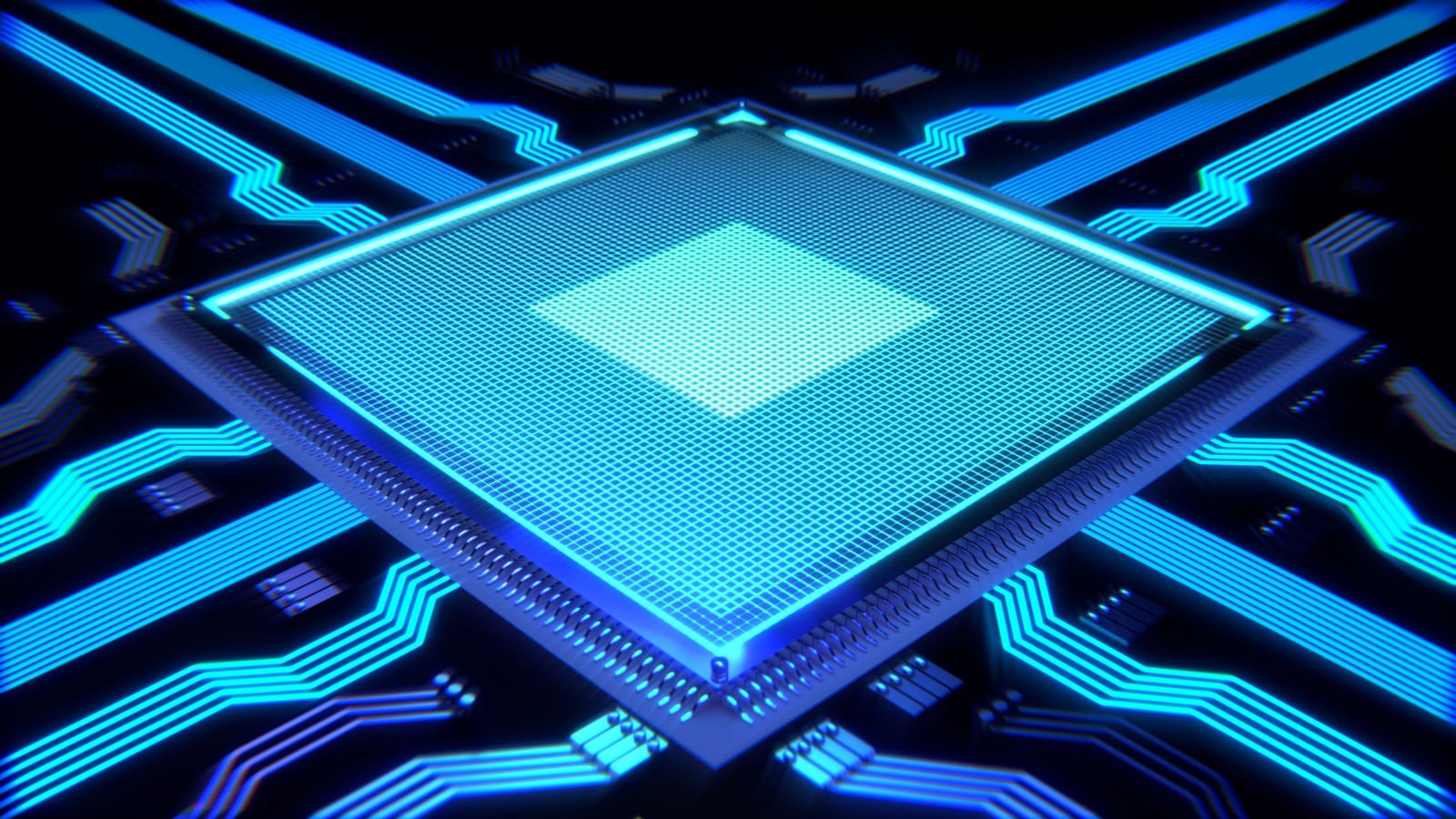 UK sanctions Russian microprocessor makers, banning them from ARM
The UK government on Wednesday added 63 Russian entities to its sanctions list. Among them are Baikal Electronics and MCST (Moscow Center of SPARC Technologies), the two largest chipmakers in Russia.
Both sanctioned entities will now be denied access to the ARM architecture since Arm Ltd., the licensee, is based in Cambridge, England, and will have to comply with the sanctions.
Hitting obsolete entities
The restrictive measures imposed on Baikal and MCST were justified by the British government as following:
"The purpose of this provision is to encourage Russia to cease actions destabilizing Ukraine or impairing or threatening the territorial integrity, sovereignty or independence of Ukraine."
Both companies are seen as vital to Russia's technological independence efforts as they are expected to step up and cover shortages created by the lack of processors made by Western chipmakers such as Intel and AMD.
Currently, the most advanced processors both have to offer are:
Baikal BE-M1000 (28 nm), a 35 Watt using eight ARM Cortex A57 cores clocked at 1.5 GHz and an ARM Mali-T628 GPU clocked at 750 MHz.
Baikal BE-S1000 (16 nm), a 120 watt processor with 48 ARM cores clocked at 2.0 GHz
MCST Elbrus-8C (28 nm), a 70 watt processor with eight cores clocked at 1.3 GHz
MCST Elbrus-16S (28 nm), a 16-core processor clocked at 2.0 GHz, capable of computing 1.5 TFLOPs, which is one tenth of what an Xbox Series X can achieve.
Russian companies and organizations that have tested these chips in demanding applications report that they cannot compete with industry standard offerings, some even calling them unacceptable.
While these processors, and the much worse mid-tier and lower-tier chips that carry the Baikal and MCST sticker, don't deliver impressive performance, they could keep some vital parts of the Russian computing section running out of steam.
In fact, MCST recently bragged about successfully filling the void created in the domestic market, "rushing to the rescue"Russian companies and critical organizations.
Impact of sanctions
It is easy to dismiss the applicability and impact of UK sanctions given that Russia has already shown its willingness to ease licensing regulations to mitigate the effects of Western imposed restrictions. .
However, it is important to remember that Baikal and MCST processors are made in foreign foundries, such as Samsung and TSMC, and these two would not violate Arm's licensing rules and international law. to facilitate Russian interests.
Baikal, which holds a valid license to produce at 16nm, only has a design license for its upcoming models, no manufacturing, so the only solution is to take production domestically and ignore the rules. .
This is another big deal, however, as chip production in Russia is entirely outdated, currently capable of producing in the 90nm node process. It's the same technology that NVIDIA used for its GeForce 7000 series cards in 2006.
The Russian government has already approved an investment of 3.19 trillion rubles (38.2 billion USD) to counter this in April 2022, but the revival of local production will take many years. In the most optimistic scenarios, Russian foundries will be able to produce 28nm chips by 2030.