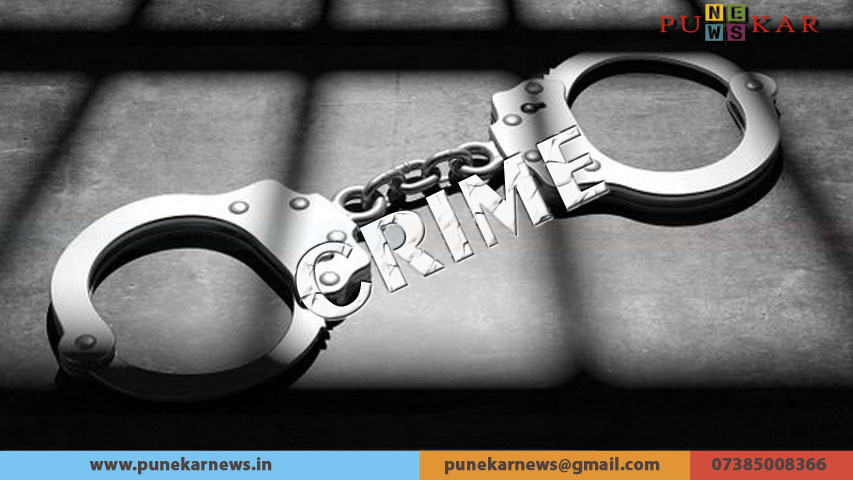 Screenwriter robbed of Rs 10 Lakhs and six hard drives containing 'Pakhwaj' movie data – Punekar News
Pune, 6th June 2022: In a shocking incident, ten to twelve people threatened a screenwriter with stones and snatched Rs 10 Lakh and some documents from him. The mob also took six hard drives containing 'Pakhvaj' movie data and fled.
The incident happened at Somatane Phata on the highway around 4:30 p.m. Saturday. A case of theft was registered at Talegaon Dabhade police station on Sunday.
After the incident, Shankar Nivruti Bhendekar, a resident of Pimpri, filed a complaint at Talegaon Dabhade police station.
Police arrested Limbaji Bhimrao Mundhe (38 years old), Sangram Ashok Mundhe (26 years old), residents of Somatne Phata, Dnyaneshwar Bajrang Sakat (19 years old), resident of Shirgaon, Sumit Suresh Kadam (23 years old), resident of Maval Godumbre, Amar Marappa Waghmare (30), resident of Mamurdi, Dehuroad.
According to the police, the complainant Shankar Bhendekar is a film writer. Limbaji Mundhe had paid for the film. Therefore, Bhendekar went outside Limbaji's office on Saturday afternoon to exchange data with Limbaji's money, but instead the accused threatened Bhendekar with stones.
So far, police have arrested five people in connection with the theft. Deputy Inspector Mahesh Matkar continues his investigation.