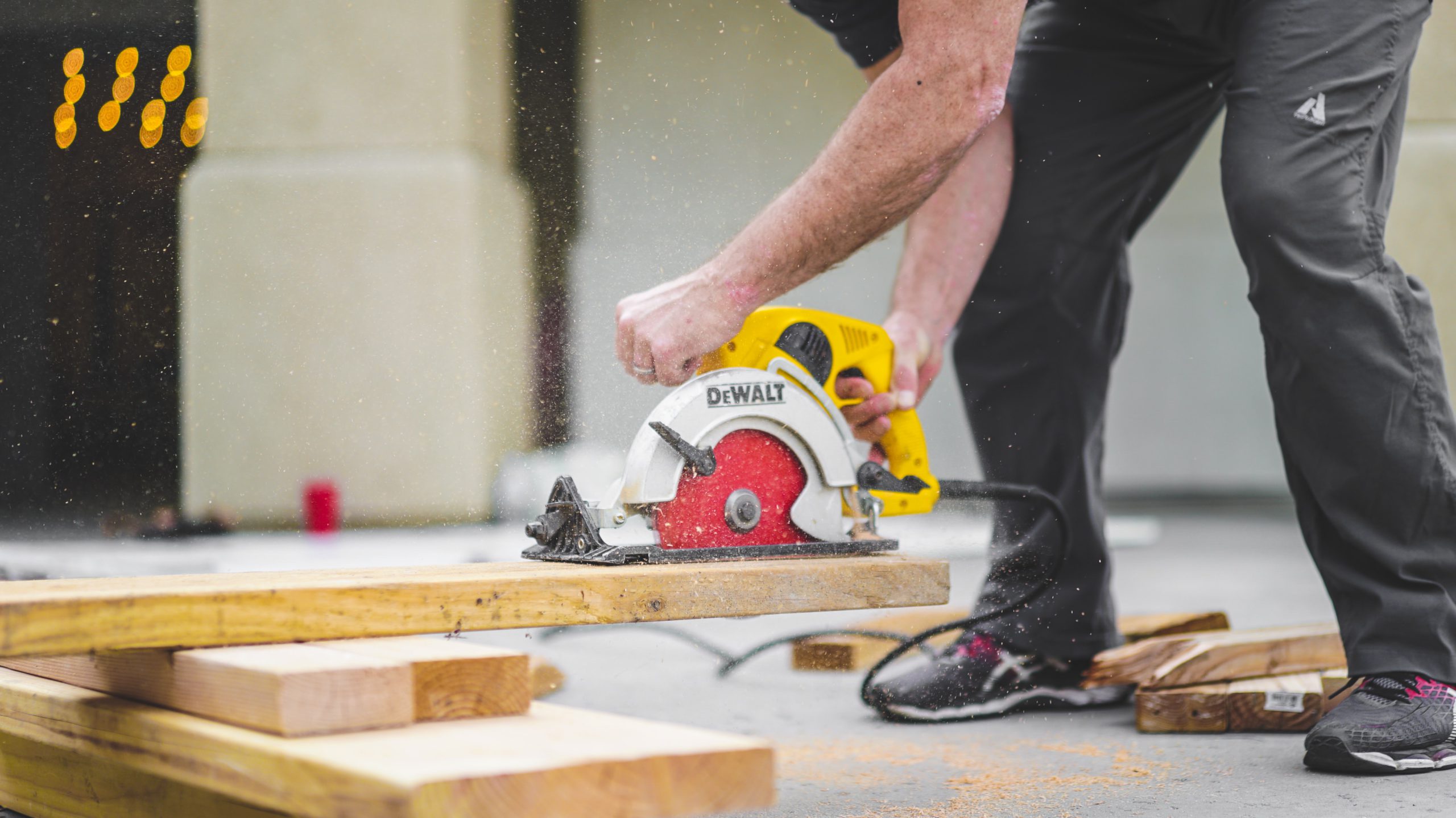 Innovation Saskatchewan announces new challenge to reduce workplace injury rate
---
Innovation Saskatchewan invites idea makers from across the province to share their concepts on workplace safety as part of their latest challenge.
the Innovation Challenge is a recurring initiative that has developed plans to tackle rural crime or the mental health of farm workers in the past. This embodiment of the competition is organized with the Saskatchewan Construction Safety Association.
The project seeks to ask tech startups, entrepreneurs, researchers or students to find technological solutions that could reduce the rate of injuries and risks at work.
Projects can be submitted until July 14, after which a shortlist of concepts will be invited to submit an idea pitch. The selected project will receive $ 10,000 and a 16-week residency to develop its solution in collaboration with the Saskatchewan Construction Safety Association. A demonstration day will follow.
Saskatchewan Construction Safety Association president Collin Pullar said the results of this competition could generate productivity gains across the province's construction industry, which will require innovative investments in technology. IT, new materials, techniques and management processes.
Those interested can attend a virtual webinar on July 6, or find more details on the Innovation Saskatchewan website.