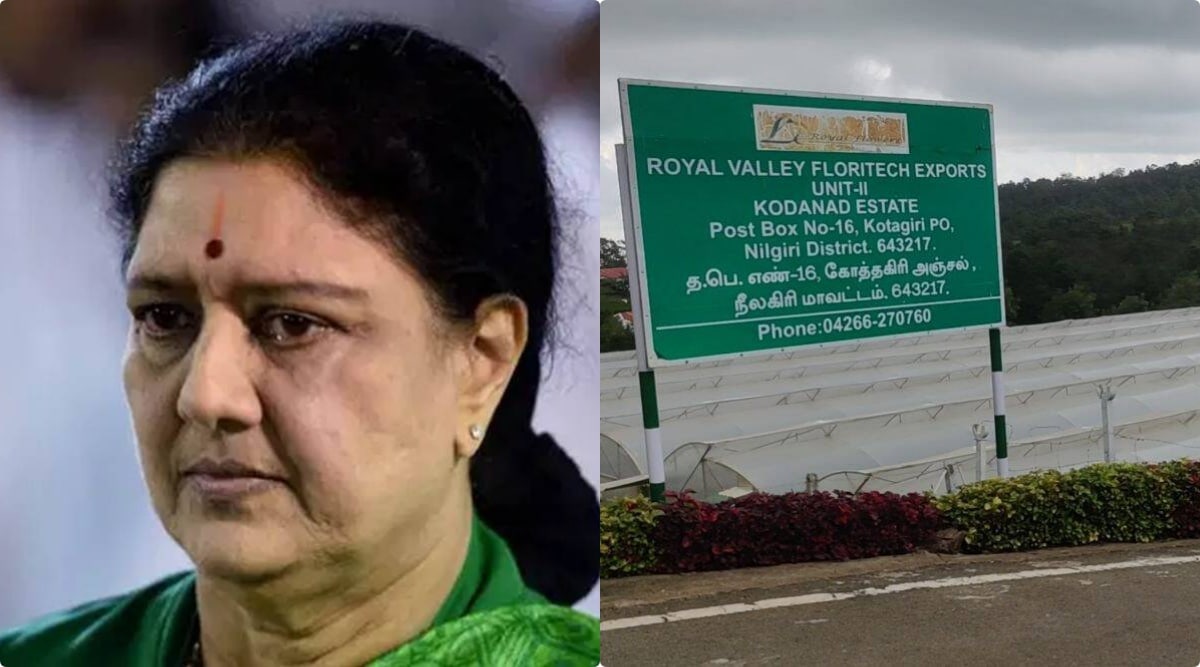 For the first time, police question Sasikala today
A special police team investigating a burglary, murder, series of suspicious deaths and accidents linked to the late J Jayalalithaa's Kodanad estate will, for the first time, interview his close aide VK Sasikala on Thursday. The investigation team will interview Sasikala at his residence in T Nagar.
Sasikala is one of the owners of the 800-acre private estate and according to police sources, she will be questioned to verify the assets and other documents that were kept at the Kodanad estate.
Sasikala was serving a prison sentence in Bengaluru in the disproportionate assets case when an armed group entered the Kodanad estate in the Nilgiris in April 2017. Apart from the robbery and subsequent killing of a security guard, the case became sensational after three more deaths – a suicide and two road accidents involving the first and second defendants in the case.
While a security guard was murdered by the armed group during the robbery, Dinesh Kumar, the estate's CCTV operator, later died, taking his own life. Another security officer, Krishna Bahadur, who was also attacked, disappeared. The first defendant in the case, who previously worked as a driver at Kodanad Estate, died the day police issued a lookout in his name. The second defendant, a Keralite, also had a road accident on the same day in which he was seriously injured and his wife and child were killed.
While initial reports indicated that the heist was carried out to steal money, land documents and cash investments worth several million rupees and some hard drives, police from the previous AIADMK government said that only two wristwatches and a crystal doll had been stolen.
Edappadi K Palaniswami was the Chief Minister when the heist and murders took place and the defendant later alleged he was linked to the heist, an allegation he later strongly denied.
After DMK came to power, the way was cleared for a new investigation into the matter, as a detailed investigation was their sounding promise.